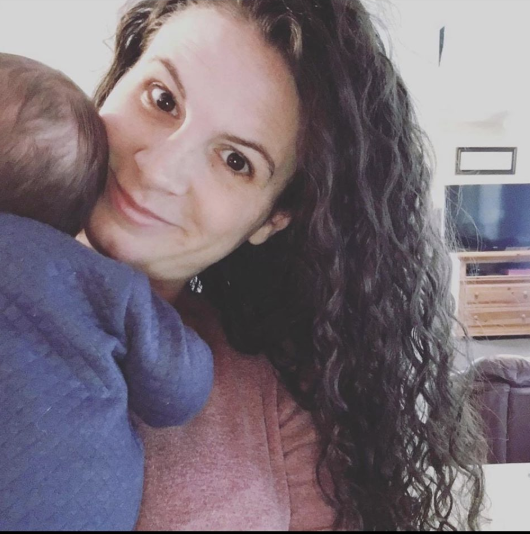 IT'S A LOT OF WORK FEEDING A GROWING FAMILY!
As a busy homeschool mom of 9, ages 11 and under, Jamerrill's easy peasy recipes for real people with real families have always been a big hit around here without much fuss in preparing them!
Following along with her freezer meal cooking adventures encouraged me to utilize this method more often to stock our freezers with homemade, delicious food and greatly diminished the "what's for dinner" panic that used to hit around 4pm on busy days that ran away from me!
I'm also grateful for all the work she put into assembling freezer meal packs for anyone wanting a jumpstart on diving into freezer cooking ... all the food totals, food prep, and recipes in one easy-to-use and comprehend document, YES PLEASE!
Diema Roth, This Roth Tribe, Mom of 9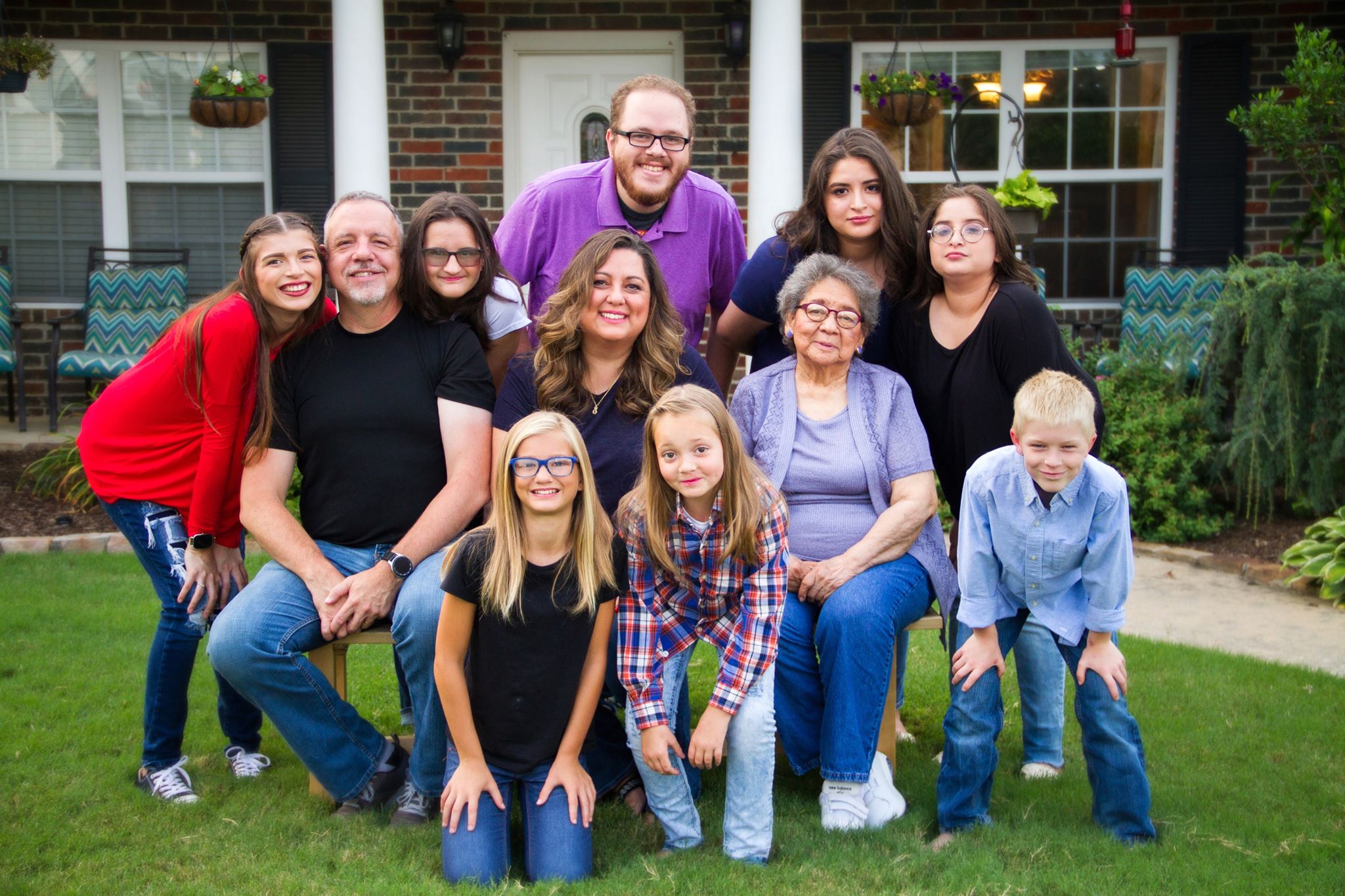 THE BEST PART WAS THAT FOR THE NEXT FEW MONTHS DINNER WAS DONE, AND THE FOOD WAS GREAT!
Knowing we had a busy season coming upon us, I decided to try one of Jamerrill's ULTIMATE SUPER MEGA LARGE FAMILY FREEZER MEAL packs. Before trying this meal pack, I usually spent at least an hour a day cooking dinner for myself, my husband, my grandma who lives with us, and our seven kids still at home.
On one Saturday, I spent about eight hours cooking and assembling 40 freezer meals, with the help of my teens. We felt so accomplished to fill our freezers. The best part was that for the next few months dinner was done, and the food was great.
Not only did we enjoy the meals ourselves, I loved having pre-made meals available to share with friends. We just finished off the last of our freezer meals, and I'm already planning our next freezer meal cooking day. With the ingredient list and recipes planned so flawlessly, it couldn't be easier!
Tricia Goyer, bestselling author and homeschooling Mom of 10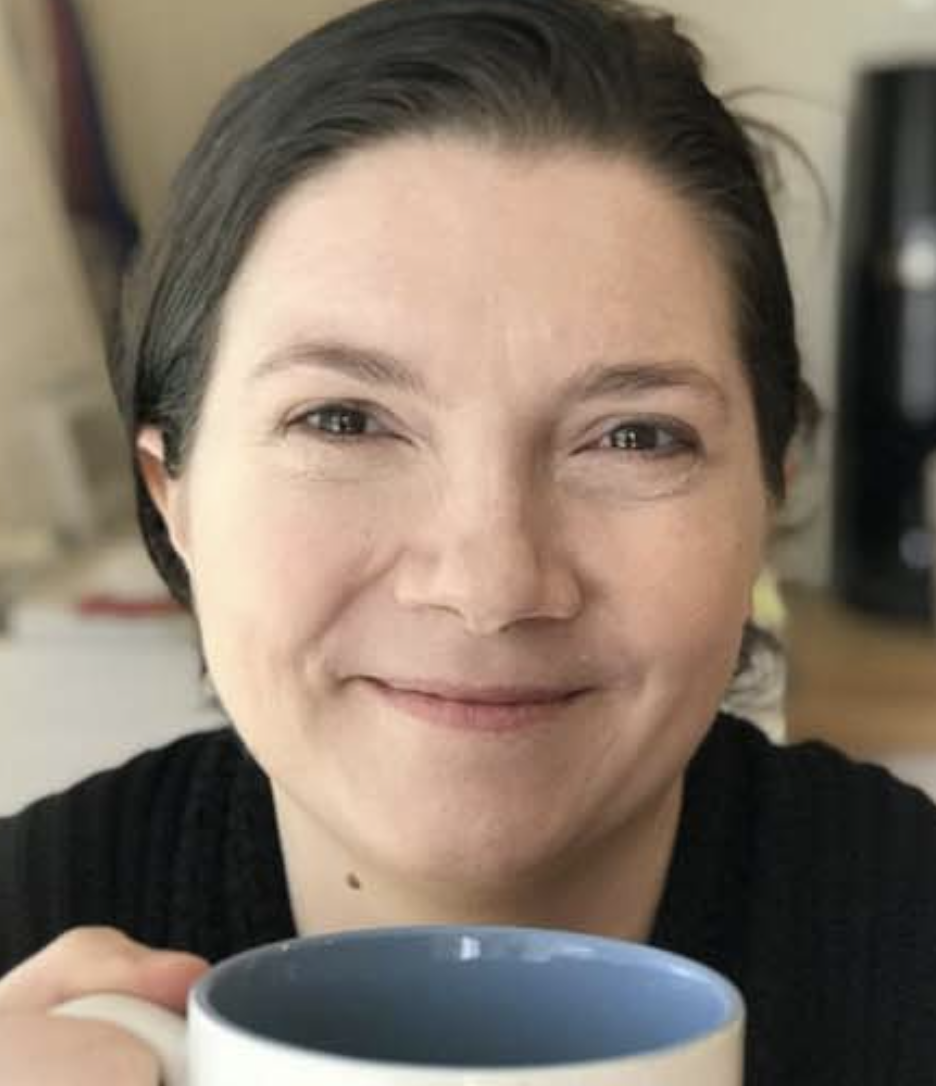 MY KIDS WILL LOVE ALL OF THESE MEALS JUST AS THEY ARE WRITTEN!
Jamerrill's Large Family Freezer Meal packs are a sanity-saver for this busy mama. I love the extra tips and helpful instructions. I can either do all of the recipes in a massive freezer meal cooking day or pick one meal to do for the evening and batch cook it to stock up the freezer with extras. I can easily adjust the recipes with my own favorite ingredients. The best thing, though? My kids will love all of these meals just as they are written!
Tauna Meyer, ProverbialHomemaker.com Homeschool Mom of 6,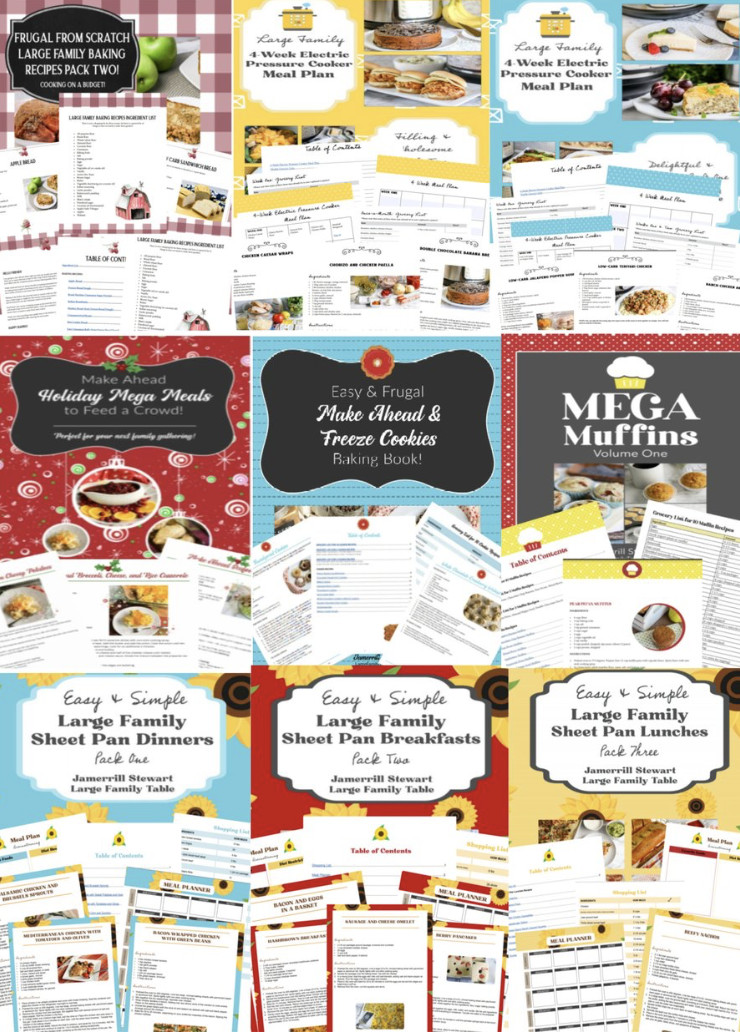 SO MANY HELPFUL PRODUCTS ARE WAITING FOR YOU IN THE LFT COMMUNITY!
Every month a NEW paid product (included in membership) is loaded into the community. Electric Pressure Cooker, Holiday Make Ahead Meals, Mega Muffins, brand new Large Family Freezer Cooking Packs 13, 14, & 15 - MEGA & LOTS!!!🎉
FREEZER MEAL COOKING PRO!
Special in the Large Family Table Community is my brand new eBook, Freezer Meal Cooking PRO - Best Tips & Helps! Enjoy, Members!
Freezer Meal Cooking PRO answers tons of large family freezer meal questions, plus includes a free 1-week freezer meal plan and much more!
THE BEST FREEZER COOKING METHODS TO FILL YOUR FREEZER FAST!
Also included in the LFT Community is a HUGE printable library jam-packed with goodies!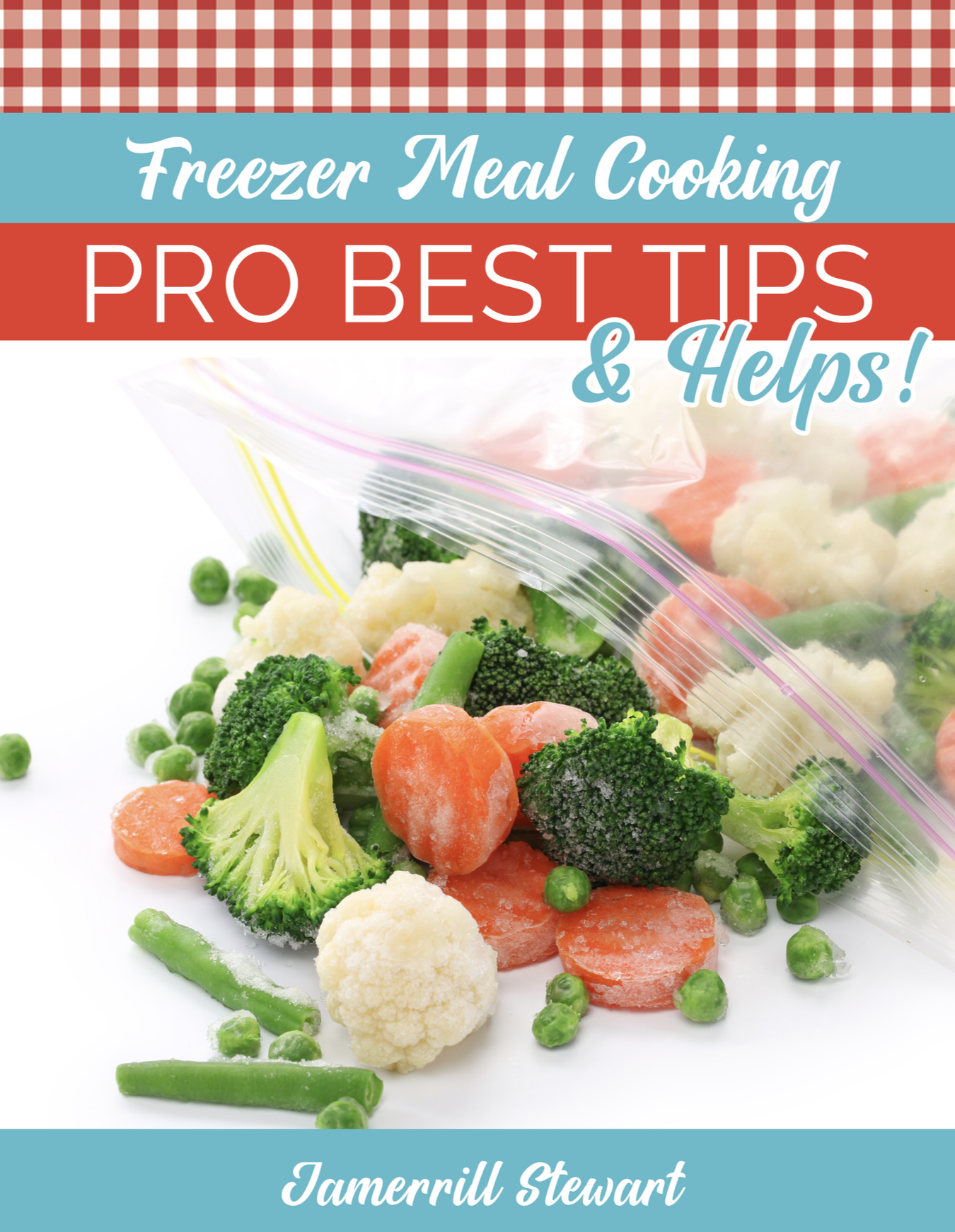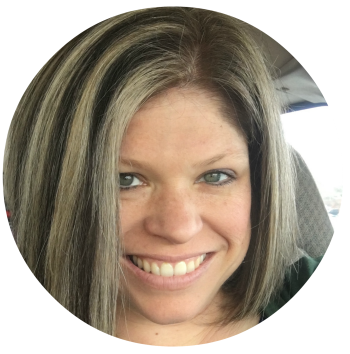 NO MORE TWEAKING TOO-SMALL RECIPES AND SPENDING HOURS IN THE KITCHEN!
"Most freezer meal menus and methods aren't made for a large family, so I have to double (and sometimes triple!) the everything – what a hassle! Finally, there's a freezer meal plan made for me – the large family mom, who needs a break in the kitchen and more time to spend with her kids!
The recipes in the Large Family Freezer Meal Packs are simple, frugal, and made for real-life moms who don't have the time and energy for fancy ingredients and overly-complicated instructions. No more tweaking too-small recipes and spending hours in the kitchen! Yippee!"
~ Amy Roberts, RaisingArrows.net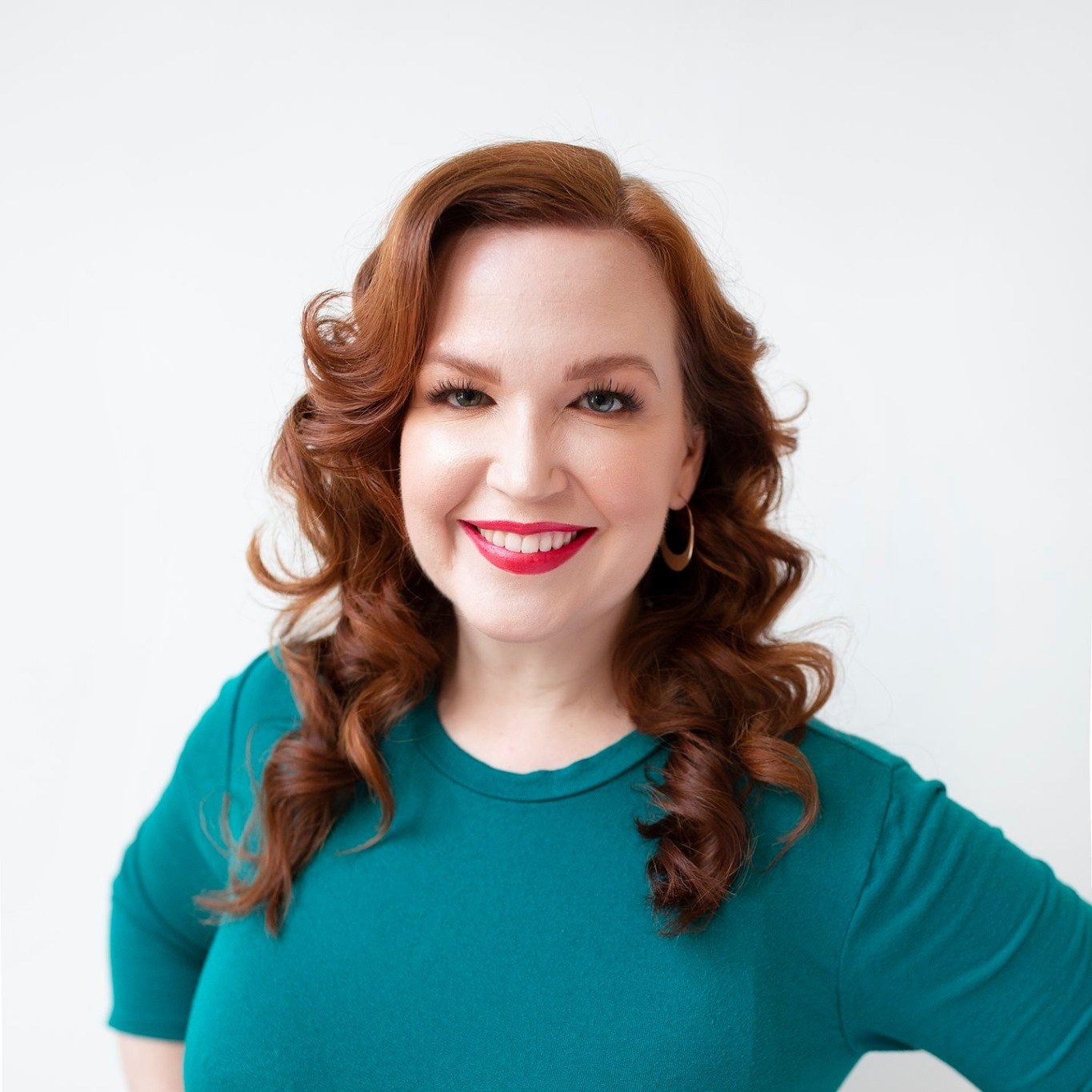 JAMERRILL'S RECIPES ARE ALWAYS A HUGE HIT IN OUR HOME!
"I absolutely LOVE Large Family Freezer Meal Packs that Jamerrill has put together. I have nine children and am going through an extraordinarily busy time of life right now (just moved, running a booming business, and homeschooling). Freezer meals are an absolute lifesaver.
Jamerrill's recipes are always such a huge hit in our home, and why wouldn't they be? Everything Jamerrill is sharing has been tested and tweaked on her own family…so you KNOW it's gonna be good!"
— Ashley Buffa, TheFreedomMoms.com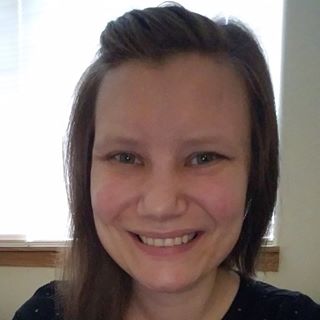 TWO-THUMBS UP FROM THIS LARGE FAMILY MOM!
"Jamerrill takes all of that brain-stress out of it and all you have to do is follow her step-by-step guide! Whether you want to do a freezer cooking day in preparation for a new baby or you want to make it a monthly habit, these packs are going to make it a lot simpler.
I love the freezer tips, prep tips, and printable sheets that do all of the thinking for you. But, the shopping list with exact amounts needed for each ingredient is my favorite – seriously, trying to add up everything on my own was always more than I wanted to do! I am excited to implement her strategies and meal plans. Two thumbs-up from this large family mom!"
— ~ Clarissa R. West ClarissaRWest.com